Bonjour et bienvenue! If you you are looking for a Russian guide in Paris, you are at the right place. Our team of State-lincesed Russian-speaking tour guides welcomes you to France. We will be happy to offer you our services in Russian but also in English languages. Each of us is a professional State-certified tour guide living in Paris for a long time and having Russian as a mother-tongue language.
We can offer you various tours in Paris including the city tour by car or by foot, walking tours of different districts and areas like the Latin Quater, the Marais or Montmartre, visits of the Louvre museum, the Musée d'Orsay or the Orangerie museum.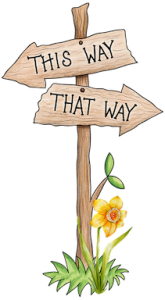 If you have time to go outside Paris, we will guide you in the famous palaces such as Versailles, Vaux-le-Vicompte, Fontainebleau or Malmaison.  We can show you the house of Claude Monet in Giverny or the royal castles in the Loire Valley. Try with us the best wines in Burgundy or Champagne, enjoy the unique landscapes of windy Brittany, learn the ancient and the contemporary history in Normandy. Your Russian guide in Paris can organise any of those visits for you.
We work with both travel agencies and individual travellers. Would you like to organize an individual trip to France? Need a piece of advise on how to plan your stay in Paris? We can help.
In order to guarantee the quality of our services to our Russian-speaking customers we are committed to:
Offer

professional guided tours in perfect Russian

language meeting the high expectation of our customers;
Always be

on time, well-dressed and smiling

 in accordance with the image of Paris and France;
Offer

competitive prices

for our tours;
Invoice our services and offer

various methods of payment

(cheque, bank transfer or PayPal) to our customers.
Here is our team of State-certified guides (or « guide conférencier » in French which means guide-lecturer) having a professional license and Russian as a mother-tongue language:
Olga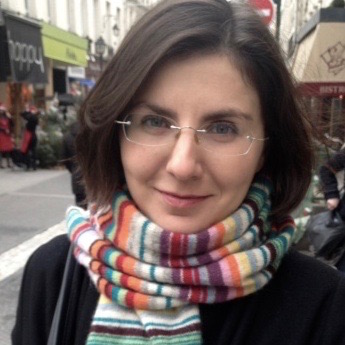 Oxana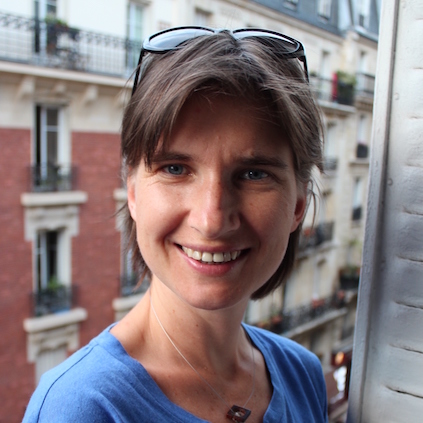 Elena